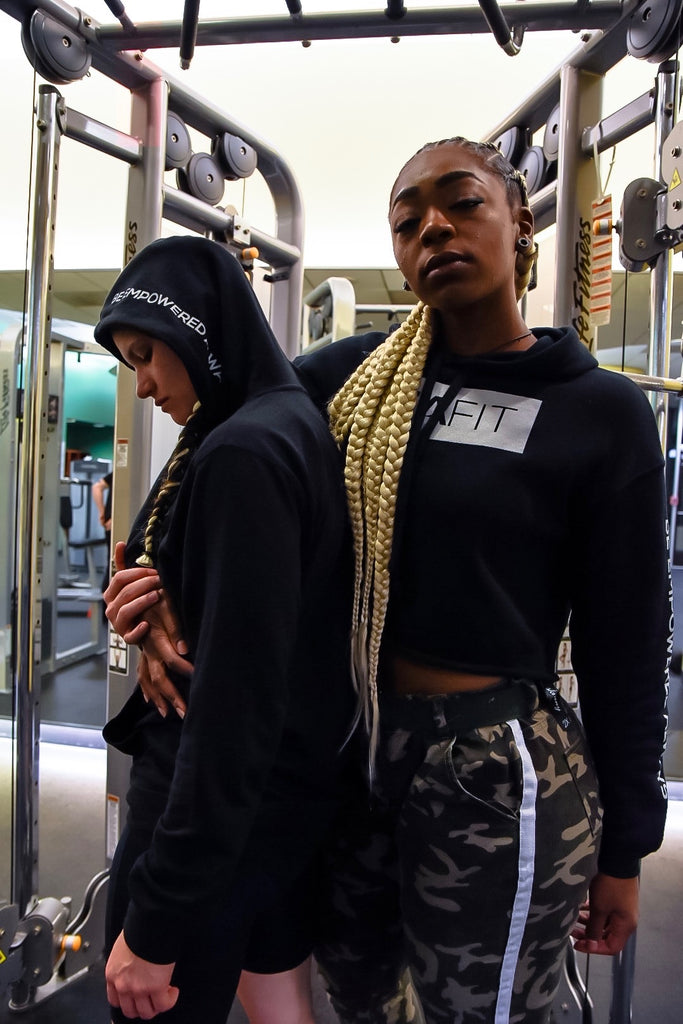 Today, we explore LGBT Relationships and strengthening each other through goal setting in fitness.
Favorite workouts?
As a couple, weight lifting and high intensity interval training has become our favorite things to do.
Favorite cheat meal?
Our favorite cheat meal are these delicious sautéed shrimp and fried grits taco's from a local taco spot here in Fort Worth, Texas. They are to die for! Along with their signature margaritas, literally impossible to just have one.
Advice for couples who wants to get fit and grow together?
The biggest advice we can give to those who want to get active as a couple is to Motivate, Motivate, Motivate! Push each other to be their best self, while holding each other accountable. Being open to each other's fitness preference is important as well. KD loves to do HIIT while Dani is strong in mobility. We both now share the love for both.
IG: @romeothebandit / @_iamkthomas